Partners
AKINCILAR
Hacked


Zalimler

&304;çin Ya&351;as&305;n Cehennem!



Thumbs Up For The

Hell

Of Wrongdoing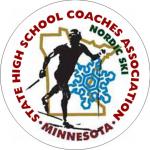 MSHSNSCA
Minnesota State High School Nordic Ski Coaches Association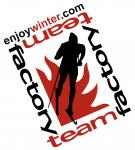 Salomon/Saab Factory Team
The Factory Team, America's premier cross-country ski team, iscomprised of 11 champion athletes, including five Olympians. Factory Team athletes have been winners of America's marathon series' (FIS, ASM, GASC) 13 years in a row. Their mission is to use the exposure that our unparalleled racing success brings to show America's snowbound populace how cross-country skiing can maximize their enjoyment of winter. They accomplish this by being the source of cross-country skiing imagery, information, inspiration, education, motivation, tools, and support for all facets of cross-country skiing.
©2007 Swix Racing. All rights reserved.