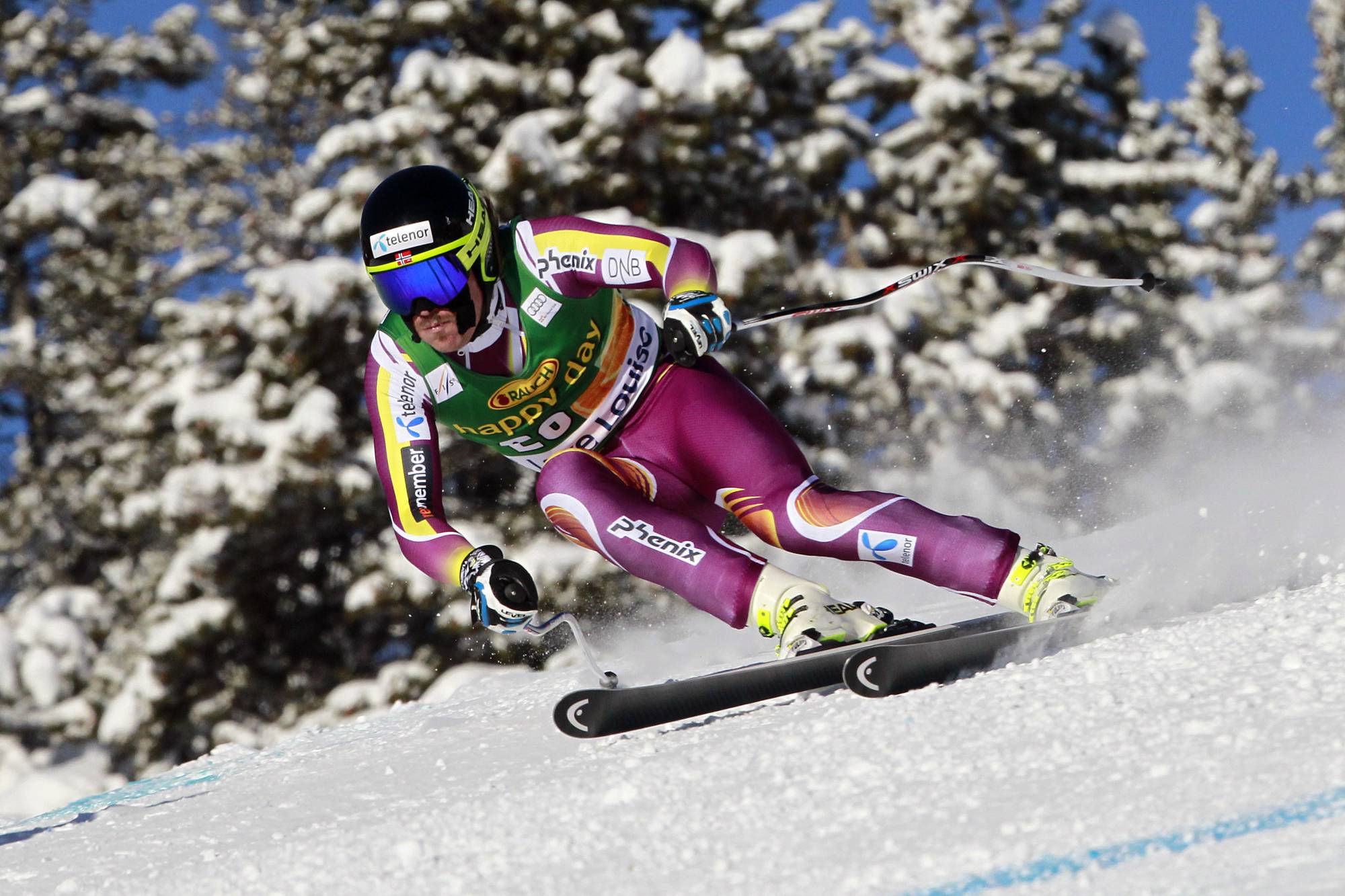 Sucess on American soil!
The Norwegian alpine skier Kjetil Jansrud clamed almost every first place during the World Cup tour in the USA!
It started with down-hill and super-G victorys in Lake Louise, before he also took the down hill victory in Beaver Creek. In the super- G in Beaver Creek he claimed second place. This has been an amazing start for Kjetil and there is no doubt that he is in good shape. The alpine world championships in 2015 is held in Beaver Creek and we can only hope that Kjetil has keept the good feeling until then!